Podgorica Taxi – transfers from airport Pogorica
Podgorica Taxi
Book a comfortable and safe ride with us. Many years of experience and professional attitude towards work are a guarantee that you will be satisfied with our taxi service. The quality of our service is evidenced by the numerous passengers we transported from Podgorica's Golubovci Airport throughout Montenegro and the region.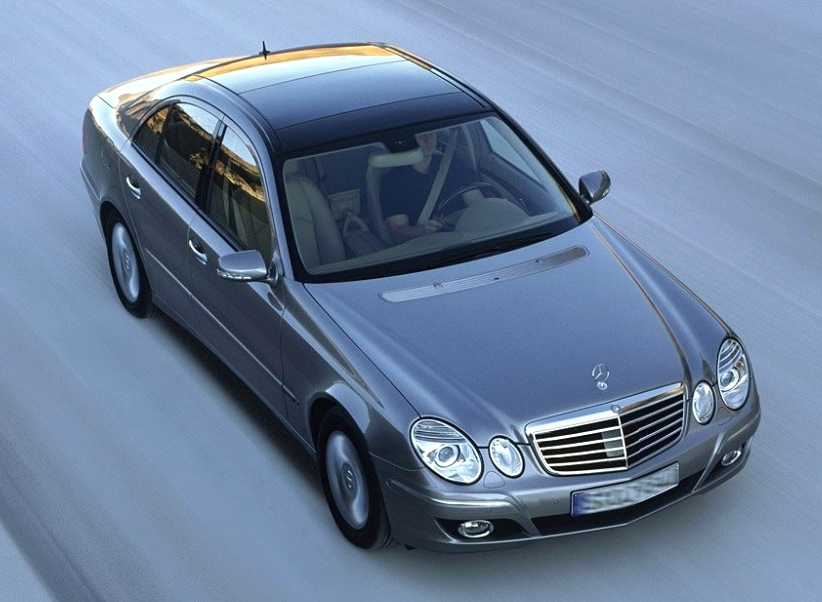 Prices are fixed
All costs of taxes, tolls and insurance are included in the price. All luggage is also free. You will pay for your cheap taxi Podgorica when you arrive at your destination.
We provide transfers using comfort class vehicles. Provide timely transportation from Podgorica airport to your desired destination in Montenegro and the region. Best prices and best service.

Sve pohvale za Podgorica taxi. Izuzetna usluga. Vidimo se sledeci put kad budem dolazio u Podgoricu

Great service!! Smooth ride. I recommend this taxi.

Ottimo veicolo. Bei paesaggi. Prezzi economici. Ben fatto!
The best prices for taxi transport in Podgorica
Right on time. We always arrive on time.
+382 67 303 370 (Viber, WhatsApp)